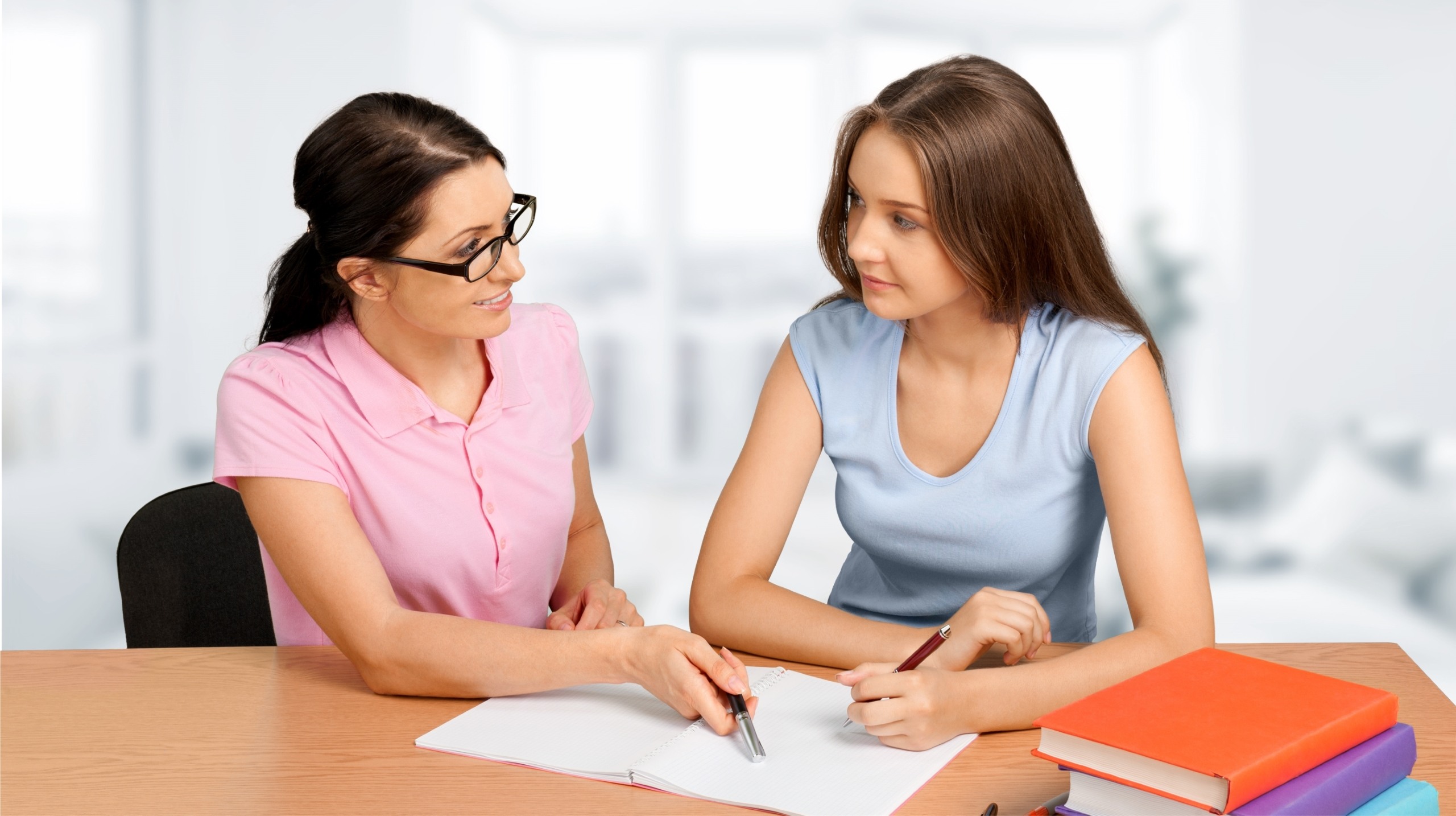 ONE-TO-ONE ATTENTION AND
EXCEPTIONAL IN-OFFICE INSTRUCTION
In a one-to-one tutoring setting, students receive undivided attention and nurturing, individualized support from each subject-area tutor.
Tutors cultivate an ongoing relationship with each student, learning that student's strengths and challenges, and collaborating on a test-taking approach that achieves results.
Students tutor in each section of the ACT or SAT with one tutor per subject who is a content-area expert in that field.
Appointments are held at either our Bannockburn or Libertyville office. We work with your family to establish a schedule that is most convenient for your student's busy life. SIMON Test Prep provides all curricular materials and practice tests throughout your student's tutoring process.
TUTORS WHO ARE EXPERIENCED,
PROFESSIONAL EDUCATORS
Our tutors are not only subject-area experts but also possess substantial professional experience in teaching adolescent learners. Our instructors are current and former high school or college teachers, or individuals with extensive previous tutoring experience. All tutoring is one-to-one, and students keep the same tutors week to week. Tutors are trained in working with students with diverse learning styles and needs, including those with IEPs, 504 Plans, and testing accommodations.
AUTHENTIC, PROCTORED PRACTICE TESTS
HELD IN OUR IN-HOUSE TESTING CENTER
We offer full-length, proctored ACT and SAT practice tests during weekends in our in-house testing center. These tests provide students with ample authentic practice opportunities to gain comfort and confidence with test-taking. Students also practice focus, pacing, and applying content knowledge gained during tutoring sessions.
Tutors then review these tests with students during their tutoring sessions. They also use this critical benchmark data to adjust each student's individualized curriculum as the student's understanding of the test evolves.
SIMON Test Prep
Parent
"SIMON Test Prep is synonymous with success! Their unique strategy helped pinpoint the key concepts my daughter needed to learn and didn't waste time on areas in which she had a solid grasp. The highly qualified tutors, unique individualized instruction, convenient location, and flexibility of scheduling around a busy extracurricular schedule was a winning combination that helped her exceed the challenging ACT goals she had set. Thank you from two grateful parents."
SIMON Test Prep
Student
"My tutoring experience this year has been incredible. The constant desire to help and encourage me through this process has been tremendous. The one-on-one tutoring that I received was very helpful in tracking down and addressing my strengths and weaknesses. I really have been so successful this year and know others will be too."