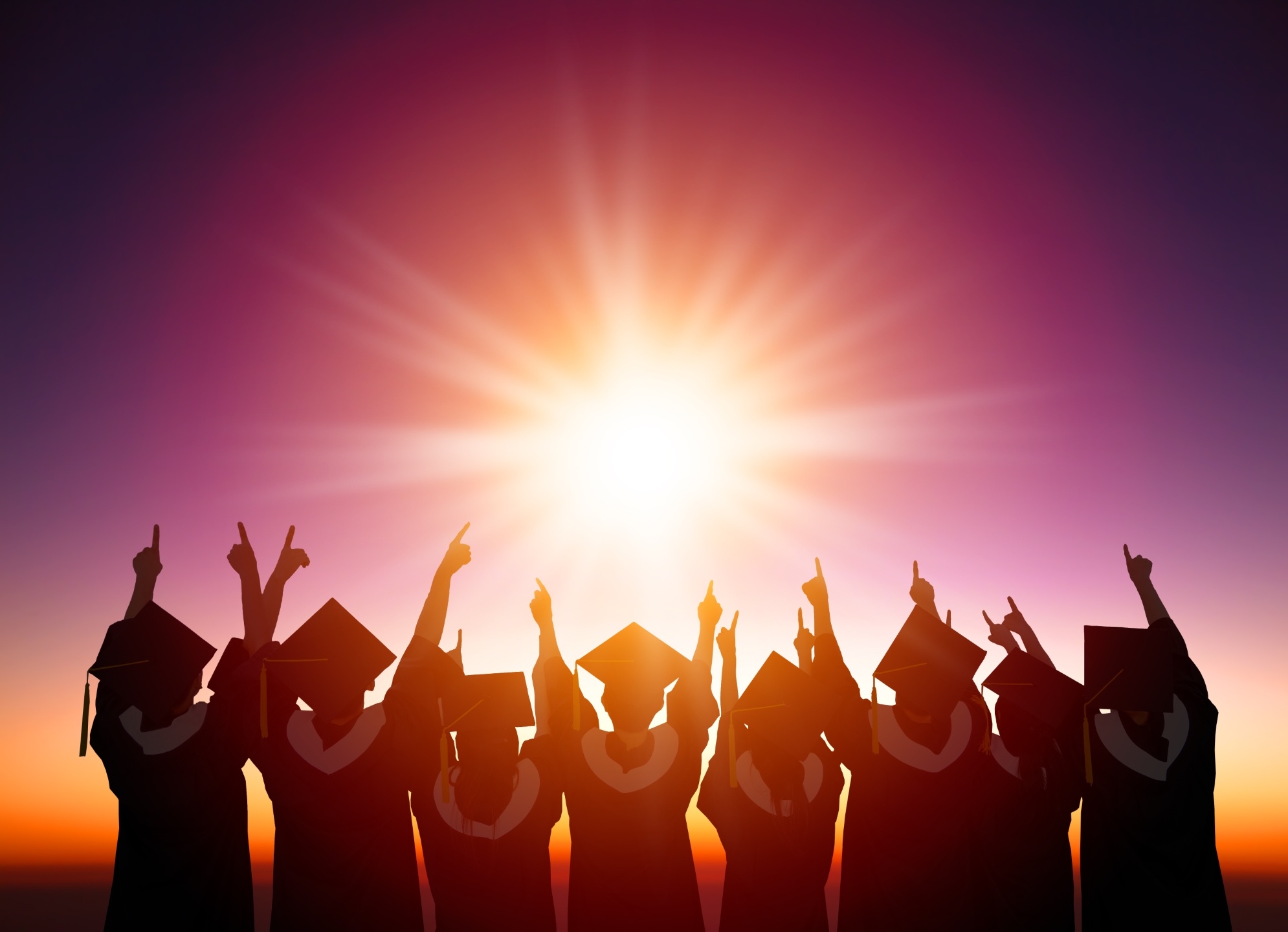 FOUNDED AND LED BY EDUCATORS
Founded and run by Glenn and Amy Simon, professional educators with over 40 years combined experience, SIMON Test Prep is deeply invested in each of our student's success. We offer personal service and actively oversee each student's tutoring process and progress. When you have a question or need, you speak directly to our leadership team.
Glenn Simon, Co-Founder and President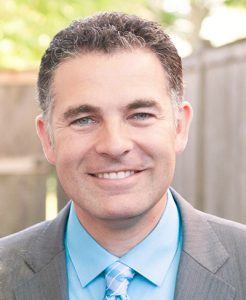 Glenn is a veteran high school teacher, Associate Principal, and ACT Certified Educator and ACT Certified Trainer. His oversight of SIMON Test Prep ensures that students' one-to-one tutoring experiences are of unparalleled quality, whether delivered in-person or remotely.
For thirteen years as a high school teacher and administrator, Glenn's passion has been to diagnose his students' skill deficits and to provide targeted, personalized strategies to help young people achieve and surpass their academic goals. As an Associate Principal for Curriculum and Instruction, Glenn improved and expanded the ACT and Advanced Placement programs in a high school serving 2,000 college-bound students. Recently, as one of just a handful of ACT Certified Trainers, Glenn conducted ACT Certified Educator trainings on behalf of ACT, Inc. In this role, he instructed teachers and tutors across the country on how to best prepare students for the test.
Glenn utilizes his knowledge of curriculum and instruction, and his experience with teacher training, to ensure that our SIMON Test Prep students receive the highest quality tutoring experience.
Glenn brings to SIMON Test Prep a comprehensive understanding of both the ACT and SAT testing framework and the role standardized assessments play in the college admission process. He has served as an item developer for ACT, Inc., and has also worked extensively with adult learners as an Adjunct Professor of Secondary Education at National-Louis University.
Glenn earned his Bachelor of Arts in Political Science from the University of Illinois at Urbana-Champaign and a Juris Doctorate from the Northwestern University School of Law. After a brief legal career in Chicago, Glenn returned to Northwestern to earn his Master of Science in Education and Social Policy, and obtained a Master of Arts in Educational Administration from Roosevelt University.
Amy Simon, Co-Founder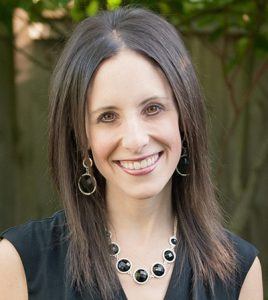 Amy Simon has spent over 25 years in the field of education, first as a high school teacher and for the last decade as a private college consultant on Chicago's North Shore. As the founder of Amy Simon College Consulting, Inc., Amy continues to advise hundreds of families on how to maximize their high school student's chances for admission into the college of their choice and then guides them through the admissions cycle. Amy is passionate about helping students expand their future educational opportunities and realizes the critical role the ACT and SAT play in this process.
It is this devotion to student success, combined with her expertise as an educator and college consultant, which motivated Amy to co-found SIMON Test Prep and to continue to serve in an advisory role. Amy has extensive knowledge regarding the curricular and pedagogic aspects of ACT and SAT test preparation and a genuine understanding of the needs of high school students as they approach their college experience. Amy's professional philosophy of valuing each student as an individual forms the basis of the SIMON Test Prep model, ensuring all students an instructional program responsive and adaptive to their specific needs.
Amy graduated as valedictorian from the University of Illinois, where she earned a Bachelor of Science in Secondary Education. Amy was a William Chandler Bagley Scholar, a James Scholar, and a Bronze Tablet graduate, and was named the Kappa Delta Pi Outstanding Senior in Teacher Education. Amy also has a Master of Arts in History from DePaul University, conferred with highest honors.
Paul Haack, Executive Director
Paul applies his management and communication skills to make certain that SIMON Test Prep adheres to the highest professional and customer service standards.
Paul has an in-depth understanding of the ACT and SAT test preparation process and has been instrumental in helping to develop and oversee the SIMON Test Prep model from the very start. He uses this knowledge to help our team create and carry out a targeted, individualized tutoring program for each student and to lend support to all SIMON Test Prep team members and clients.
Laura Lew, Executive Administrator
Laura's commitment to providing professional, attentive, and ongoing communication with our SIMON Test Prep families is instrumental to the smooth functioning and personalized nature of our program. Laura is responsible for two of the most complicated jobs on our office team: scheduling and billing. She brings the highest level of commitment and dedication to these critical logistical functions, making certain we take the best care of our families.
Laura's decades of experience in bookkeeping, superior organizational abilities, and detail-oriented approach to her critical responsibilities are essential to the efficiency and responsiveness of the SIMON Test Prep office.
SIMON Test Prep
Parent
"We were so happy with SIMON Test Prep. Not only was it a wonderful, anxiety-free experience, but it was so personal. Each of my daughter's tutors made her feel extremely confident and comfortable with the process from start to finish. I would recommend this to anyone looking for ACT or SAT prep."
SIMON Test Prep
Student
"SIMON Test Prep offers an outstanding ACT and SAT prep experience. Their excellent process and caring, knowledgeable tutors allowed me to maximize my potential on the test. Because of my score increases, I earned a large scholarship to my top college!"