What sets SIMON Test Prep apart?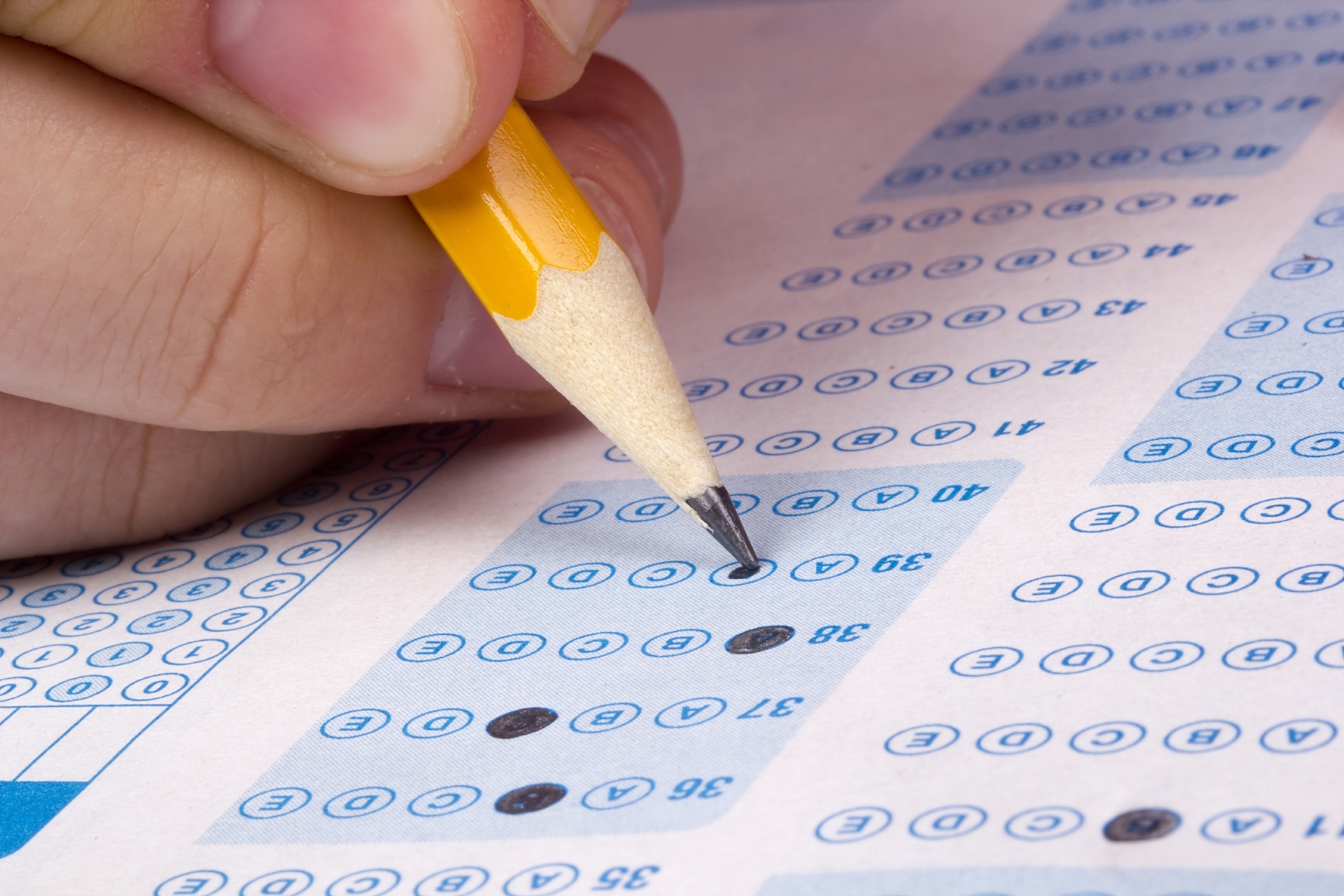 GROUNDED IN CURRICULAR AND
PEDAGOGIC BEST PRACTICES
Drawing on their extensive backgrounds as professional educators, our curriculum designers and instructors make use of research-based assessment theory, sophisticated cognitive frameworks, and advanced lesson design models.
Our tutors are current and former high school or college teachers, or individuals with extensive previous tutoring experience. These tutors are not only subject-area experts but also possess vast professional experience in teaching adolescent learners. All tutoring is one-to-one, and students keep the same tutors week to week.
DATA DRIVEN ASSESSMENT LEADING
TO TARGETED INSTRUCTION
SIMON Test Prep transcends today's standard practice of "teaching test-taking strategies" and "working through missed problems." We take ACT and SAT preparation to a new level by doing both of these things, and then so much more.
Through diagnostic testing and ongoing benchmark assessments, we systematically identify a student's ACT or SAT knowledge deficiencies. We then develop an individualized and targeted tutoring curriculum for each student that allows the student to work toward mastery of each problem type present on every section of the ACT or SAT.
THE SIMON TEST PREP FOUNDATIONS
CURRICULUM
Both the ACT and SAT are standards-based assessments connected to the Common Core State Standards. The ACT test is formulated around 457 specific skills called the College & Career Readiness Standards. The SAT is similarly founded on a set of 89 broad Content Dimensions. Every ACT and SAT question is aligned to one standard. The SIMON Test Prep model uses this fact to identify the standards an individual student has not yet mastered, design a differentiated learning path focused on the most achievable targets, instruct to articulated daily objectives, and assess growth via aligned benchmark exams to inform upcoming instruction.
ASSESSMENT
SIMON Test Prep uses diagnostic and formative assessments not only to measure progress but to guide future instruction. Tutors offer timely, specific feedback to students on their path toward mastery and create opportunities for differentiated learning pathways.
All SIMON Test Prep practice tests are aligned to the relevant standards, and students are issued comprehensive reports detailing their strengths and prescribing areas for sustained focus. Benchmark tests are not just practice; they are integral to the learning process.
INSTRUCTION
SIMON Test Prep tutors are current or former teachers who have expertise within their content area.
Our experience tells us that a single person cannot provide targeted support and guidance for each of the diverse content areas tested by the ACT or SAT. Thus, our tutors are subject-area specialists who use their sophisticated understanding of the test's content and format to deliver instruction that maximizes growth toward a student's potential.
Whether working in-person or remotely, SIMON Test Prep tutors give each student the attention and respect he or she deserves.
SIMON Test Prep
Student
"SIMON Test Prep's process of diagnosing my strengths and weaknesses and then creating a tutoring program that was individual to me allowed me to conquer the ACT. In the end I increased my score by 7 points opening up so many more doors for college!"
SIMON Test Prep
Student
"SIMON Test Prep was extremely helpful and incredibly comforting throughout the stress of taking college admissions tests. I am beyond impressed with their advanced programs that target the specific areas where I needed improvement. I couldn't imagine going through this process without them."
SIMON Test Prep
Parent
"We used SIMON Test Prep for all 3 of our children, each of whom have completely different needs and learning styles. We found the tutors to be extremely helpful, caring and effective! My son has specific learning accommodations for standardized tests. The SIMON Test Prep tutors were very knowledgeable and supportive of his accommodations. They incorporated his needs with their tutoring and practice tests. His results were beyond our expectations!"
A PROVEN PROCESS THAT EVOLVES WITH EACH STUDENT'S NEEDS
THE SIMON TEST PREP PROCESS
Stage 1 – Diagnosis (Providing a Diagnostic Test and Test Analysis)
We begin by giving each student a diagnostic test—a real ACT or SAT—that is proctored and timed. We not only score the test but also perform a thorough analysis of the data to identify which ACT or SAT standards a student has not yet mastered. At this stage, we can also determine whether test-taking strategy, particularly pacing, is a factor in a student's performance.
Stage 2 – Prescription (Creating the Individualized Tutoring Plan)
Based on a student's diagnostic test and data analysis, we generate a specific "prescription" of ACT or SAT standards in which the student is deficient so we can fill in these knowledge gaps during upcoming tutoring sessions.
This prescription includes:
Identifying and prioritizing the ACT/SAT standards the student's tutors need to address in upcoming instructional sessions.
Indicating the "treatment" needed, including the selection of instructional materials the tutor will use to help the student work toward mastery of each standard
Collaborating with the family to develop the student's overall tutoring plan for the year in terms of duration and scope.
Stage 3 – Treatments (Conducting Tutoring Sessions and Assigning At-Home Practice)
Next, the student completes a series of individualized tutoring sessions and associated homework assignments. These sessions use our one-of-a-kind, standards-based curricular materials to promote test taking strategies and content area skills. Lessons target the deficits identified in a student's unique prescription; no two students will have the same curriculum.
Stage 4 – Re-checks (Conducting Proctored Benchmark Practice Tests)
In addition to attending tutoring sessions, students also take a full-length, proctored ACT or SAT practice test each month.
These proctored tests are critical to our process by:
Allowing us to continually collect more data, informing our understanding of a student's progress so we may repeatedly update our "treatment plan."
Providing opportunities for a student to apply the strategies, skills, and content learned during tutoring, to refine pacing, and to build test focus and stamina under authentic testing conditions.