TARGETED INDIVIDUALIZED ACT AND SAT TUTORING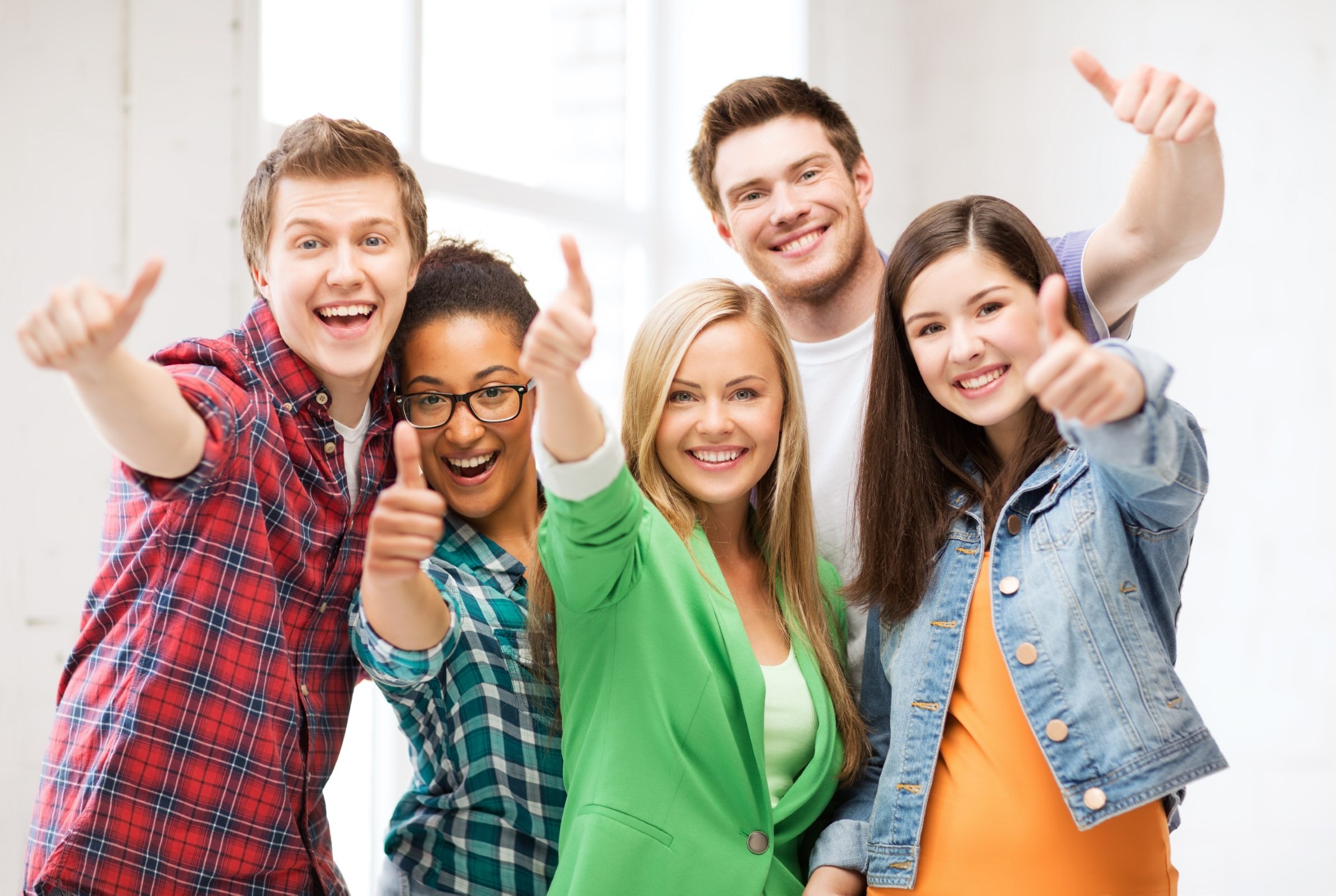 The SIMON Test Prep Difference
Our ACT and SAT experts have developed an exclusive, revolutionary process that allows us to understand each student's unique needs and target our test prep toward the specific ACT and SAT skills necessary to achieve results.
Our program includes a customizable curriculum, data-driven assessment practices, expert instructors, and authentic practice opportunities that go far beyond any other test prep program, all in a nurturing, supportive setting.
A flexible, individualized tutoring program that is built around each student's needs, never a "one size fits all" approach
In-person or online tutoring options each providing one-to-one, personalized instruction with consistent tutors
A data-driven process that continually assesses a student's progress on specific ACT and SAT skills and then tailors the tutoring curriculum to address that student's areas of deficiency
Extensive experience supporting students with diverse learning styles and needs, including those with IEPs, 504 Plans, and testing accommodations
Caring, highly-trained ACT and SAT tutors who are experts in their subject area and educators dedicated to each student's success
Proctored, timed, full-length ACT and SAT practice tests offered on weekends and administered by our staff in-person, and also the option for home-administered tests for remote students
A nurturing, supportive setting that builds confidence and reduces test anxiety
Ongoing communication with parents regarding tutoring progress
Professional, responsive customer service that values every family and student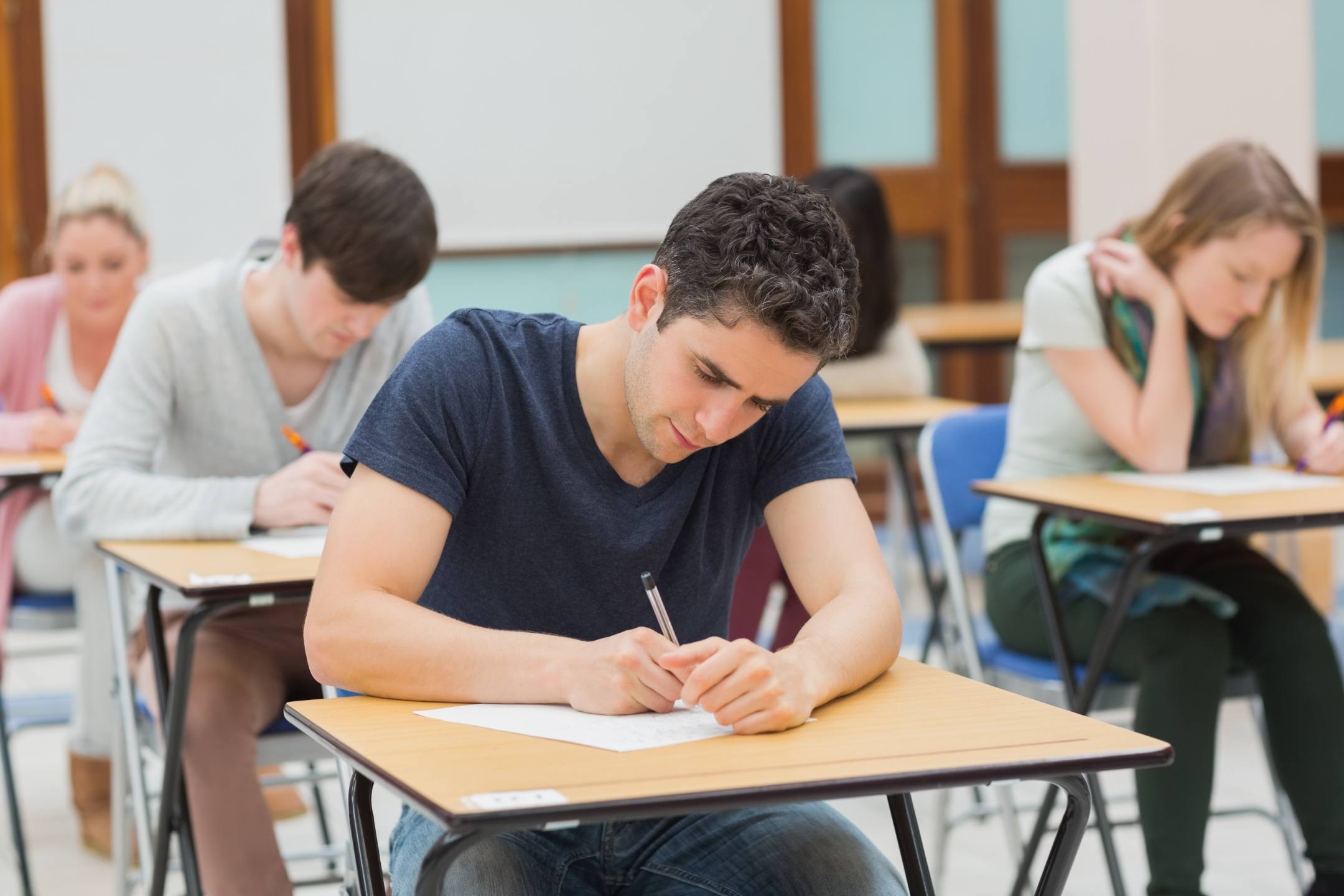 The SIMON Test Prep Promise
At SIMON Test Prep, there is no "one-size-fits all" solution.
We take a personalized approach when developing each student's tutoring program, treating every student as a unique individual and designing a tutoring plan to fit each student's needs.
This includes tailoring our time frame, teaching materials, homework, practice tests, in-person or remote delivery format, and number of tutoring sessions to what makes the most sense for that student and family.
The SIMON Test Prep team will do everything possible to teach, support, and motivate your student during this important process.
We look forward to working with your family and creating a positive and successful ACT or SAT test prep experience for your student.
Amy and Glenn Simon
SIMON Test Prep Founders
Amy and Glenn bring over four decades of combined experience in education and educational consulting to SIMON Test Prep. As parents and educators, it is their shared vision to provide students the highest quality ACT and SAT test preparation to maximize students' opportunities for college readiness and college admissions success.
Students who follow our program for at least 10 weeks enjoy an average ACT composite score increase of 6 points*!
*comparable SAT increase of 200 points
SIMON Test Prep LLC
BANNOCKBURN
2525 Waukegan Road
Suite 280
Bannockburn, IL 60015
847-607-9581
LIBERTYVILLE
747 N. Milwaukee Ave.
Suite 105
Libertyville, IL 60048
847-607-9581
E-Mail
SIMON Test Prep
Parent
"The tutoring program at SIMON Test Prep is the absolute best out there! From start to finish the team took care of my student building her skills and confidence. By the time my daughter took the test she felt incredibly prepared, and her score increase was impressive. We were absolutely thrilled with our tutoring experience!"
SIMON Test Prep
Student
"For me, SIMON Test Prep unlocked potential I never knew I had. With their support, I raised my ACT score several points up to a perfect score of 36, which got me into my first-choice college. I'm so thankful for all of SIMON Test Prep's support and I couldn't have done it without them."