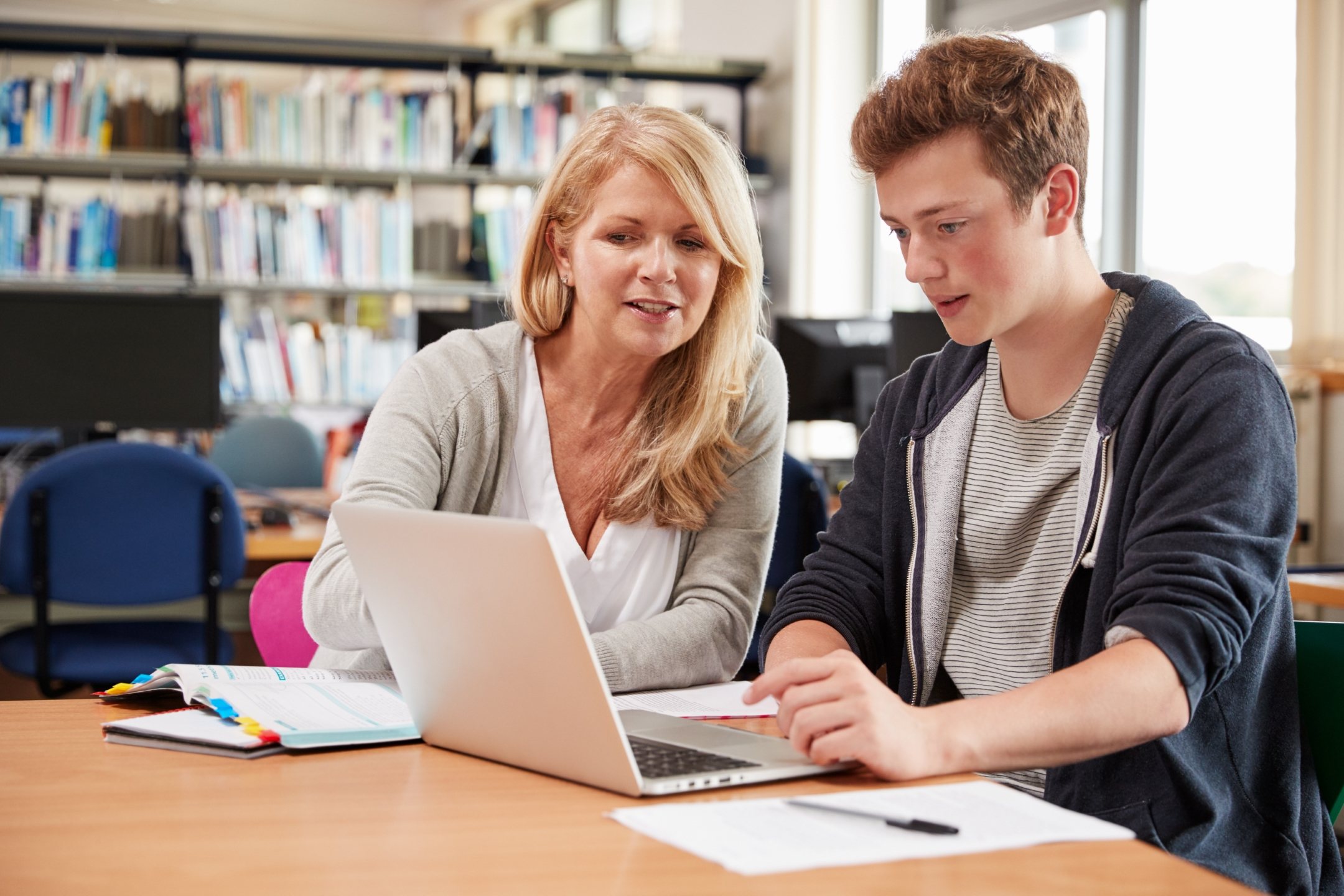 One-To-One EXPERT ESSAY WRITING ASSISTANCE
SIMON Test Prep's expert College Essay Writing Coaches will help your student create engaging, thoughtfully written college admissions essays that will enhance each application.
Our experienced essay writing coaches are not only excellent writers and editors but are specifically trained in college admissions essay writing and understand what catches the attention of admissions officers. The SIMON Test Prep writing coaches will help students demonstrate who they are and what they bring to prospective colleges.
SIMON Test Prep can assist students with narrative personal statements, including the Common Application or Coalition Application essay, and with supplemental college-specific essays. 
Flexible scheduling
IN-PERSON OR REMOTE
Families schedule College Essay Coaching Sessions one at a time, as needed, at their convenience. Students can attend as few or as many sessions as they like.
Sessions can be completed in-person in our Bannockburn or Libertyville office or remotely. College Essay Coaching Sessions are 45, 60, or 90 minutes each.
TaILORED TO EACH student's needs
At each College Essay Coaching Session, the student brings in a specific college essay with which assistance is needed, at any stage of the writing process. The writing coach will work with the student on that essay for the duration of the session. If desired, the family can schedule additional sessions to continue work on that essay or to work on subsequent essays.
All College Essay Coaching is completed during sessions with the Essay Coach working directly with the student. SIMON Test Prep does not perform any essay coaching or editing outside of scheduled appointment times.
COLLEGE ESSAY COACHING SERVICES MENU
Students can gain assistance with any or all of the following steps in the College Essay Writing process:
1. Topic Selection
Identifying interesting and appropriate essay topics that will best showcase your student's personality and strengths
2. Brainstorming
Bringing out the student's unique voice and identifying the content and support for the essay
3. Researching
Assisting the student to research and compile college-specific and/or major-specific information about an institution or program to include in an essay
4. Outlining
Organizing the essay content into an outline format and narrative structure so the student can independently create a strong rough draft
5. Drafting
Helping the student get started on a rough draft, or continue/complete an existing rough draft
6. Revising
Revising a student's rough draft to strengthen the essay's style, content, tone, evidence, structure, and interest level
7. Editing/Proofreading
Editing the essay for grammar and mechanics and reviewing overall content and style to present the student in the most advantageous light
8. Adapting and Personalizing
Adapting essays for use on multiple applications by making revisions that personalize the content for individual schools
SIMON Test Prep Essay Coaching offers valuable, expert guidance and support with the writing process to enhance the content and quality of a student's college admissions essays. Students and their families are ultimately responsible for completing final edits on each essay and for the product they choose to submit to colleges.